About Us
Since he opened Strive 4 Health Chiropractic in 2017, Dr. Michael Vinkemeier has been committed to offering our patients the most exceptional chiropractic care available. He uses various techniques and always provides gentle adjustments.
Our Philosophy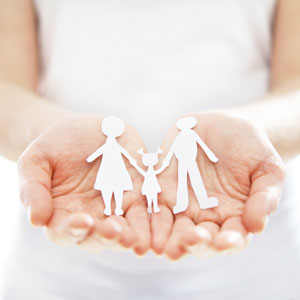 To help as many people as we can get out of pain naturally and achieve optimal health for a better future.
The Inspiration for Our Practice Name
We look at health as four main pillars:
Chiropractic and a properly functioning nervous system. Because a chiropractic adjustment takes interference away from the nerve your body can function optimally.
Nutrition. By consistently making healthy food choices you can go a long way toward feeling your best and staying healthy.
Exercise. Not only can exercise help your body stay healthy but it also can contribute to having a better mood.
Stress reduction. By reducing stress, you can increase your energy, improve your physical and mental health, and prevent disease.
Providing Care for Patients of All Ages
It's our belief that everyone can benefit from safe and effective chiropractic care. We are delighted to care for patients of all ages at the practice—from those just entering the world to seniors well into their golden years. Massage therapy is also available at our practice to help provide relaxation and relief.
Would you like to optimize your health, naturally? If yes, we invite you to contact our Shakopee chiropractic office today to schedule a same-day appointment!
---
About Strive 4 Health Chiropractic | (952) 405-0516