Top Rated, Same Day Chiropractor In Shakopee
End Your Pain Now With Quality, Affordable Chiropractic Care
Would you like to enjoy your favorite sport or activity, without pain? Or perhaps you are currently experiencing excellent health and want to optimize your well-being. At Strive 4 Health Chiropractic, our passion is helping patients of all ages live an active and healthy lifestyle.
Take advantage of our FREE consultations.
Why choose Strive 4 Health Chiropractic?
Same-day appointments are available
Coverage and care available for auto accident injuries & workers comp
We provide care for your whole family; from infants to seniors
Consultations are always free
Whether you have back pain from an auto accident or have been putting up with chronic headaches, Dr. Mike at Strive 4 Health Chiropractic can help you get relief from your pain today. BOOK NOW »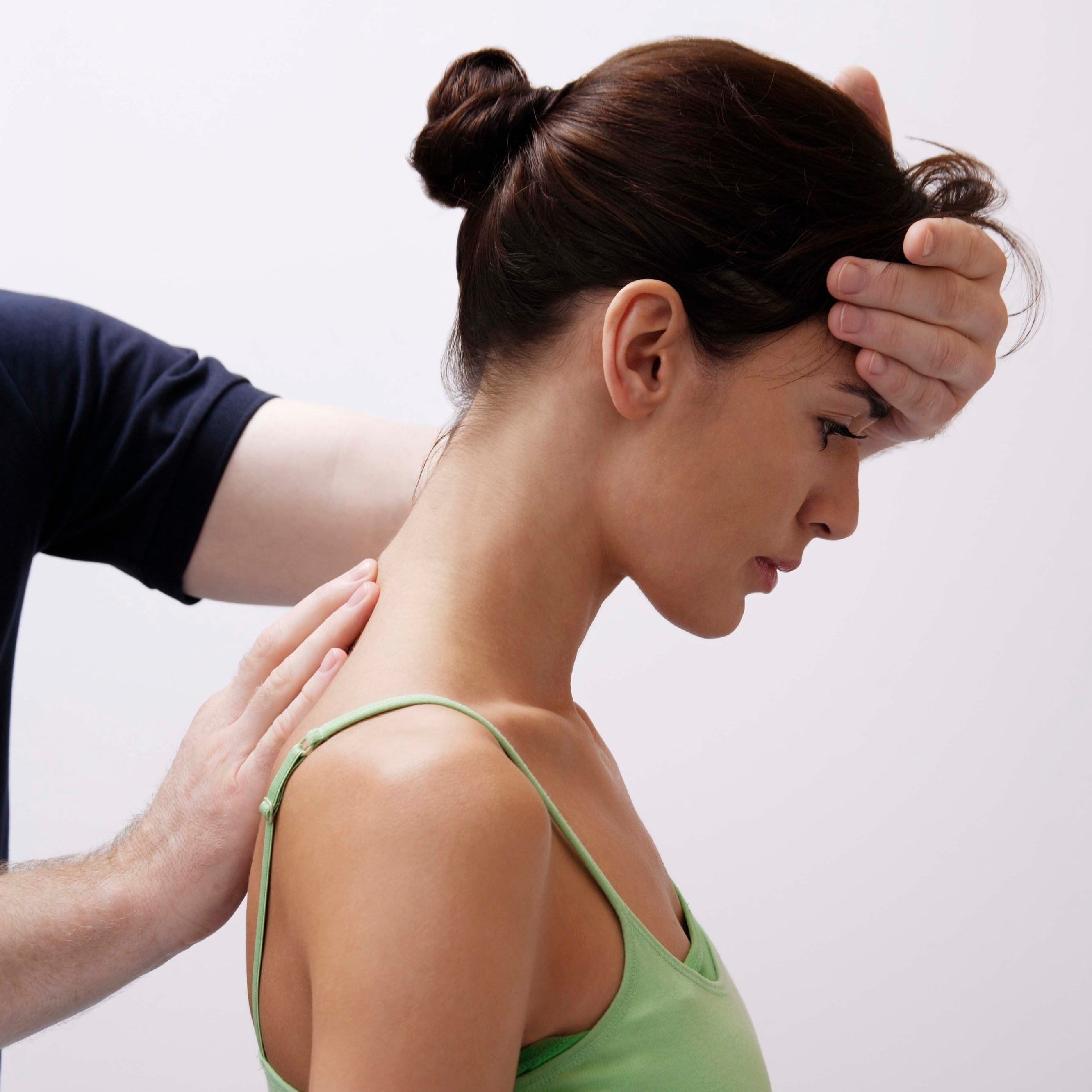 ---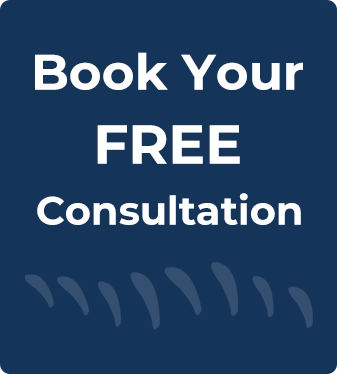 Live Pain Free With Expert Chiropractic Care
We believe that patients of all ages can experience the remarkable benefits of chiropractic. In addition to providing natural pain relief, here are some others:
Increases mobility
Improves flexibility
Decreases muscle inflammation
Boosts energy
Boosts immune system
Improved mental health
Reduces stress
Improved mood
Our consulations are free, you have nothing to lose but the pain.
---
Experience Highly Effective Chiropractic Care
Dr. Mike at Strive 4 Health Chiropractic care can help with health conditions affecting infants, children, adults and seniors alike, including:
ADD/ADHD
Allergies
Arthritis
Asthma
Auto accident injuries
Athletic injuries
Back and neck pain
Carpal tunnel syndrome
Colic
Constipation
Ear infections
GI dysfunction
Headache and migraine
Herniated/degenerative disc
Hip/SI pain
Chronic sinus issues
Personal Injuries
Pinched nerves
Poor immune system function
Reflux
Sciatica
Scoliosis
Shin splints
Stress
We can see you today!
---
Book Your Free Consultation Today
---
You Deserve The Very Best Chiropractic Care
Call (952) 405-0516 Now
Highly Rated Family Chiropractor Serving Shakopee & Savage