Get Rid Of Headaches & Migraines For Good
Same Day Chiropractor In Shakopee
You never know when it's going to strike. The throbbing head feels as though it's splitting in half and you're nauseous, maybe even vomiting. You have a headache or migraine and you just want the pain to go away and never come back. At Strive 4 Health Chiropractic, we can help!
You can live without headaches or migraines.
Call (952) 405-0516 or book an appointment online now and take advantage of our free consultations!
Why choose Strive 4 Health Chiropractic?
Same-day appointments are available
Coverage and care available for auto accident injuries & workers comp
We provide care for your whole family; from infants to seniors
Consultations are always free
Whether you're battling the occasional headache or have been suffering from migraines for years, Dr Mike at Strive 4 Health Chiropractic can get you the relief you deserve!
BOOK YOUR APPOINTMENT »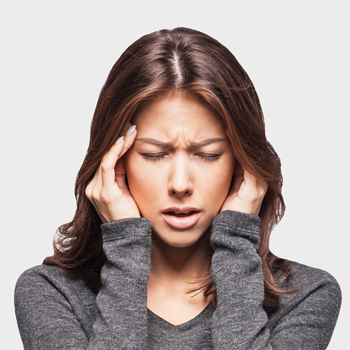 ---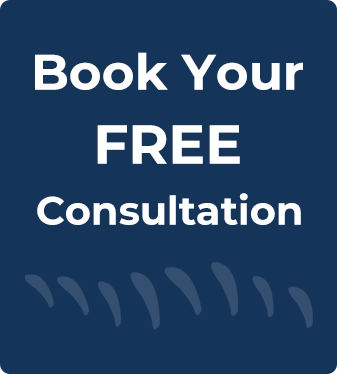 Personalized Headache & Migraine Treatment
At Strive 4 Health Chiropractic, we offer the most effective chiropractic techniques to help relieve your headache or migraine pain quickly.
Experience fast, natural headache & migraine pain relief.
Dr. Mike will work with you one-on-one to establish a customized treatment plan. The first priority is to get you the pain relief you need fast, with a long-term plan to heal the underlying cause of your headache or migraine pain.
BOOK YOUR APPOINTMENT »

---
Book Your Free Consultation Online
---
Get Relief From Headache & Migraine Pain With Lasting Results
Call Us Now! (952) 405-0516
---
Expert Headache & Migraine Chiropractor Serving Shakopee, Savage & Surrounding Areas