Meet Our Massage Therapist
Nikki Lundquist, LMT, MA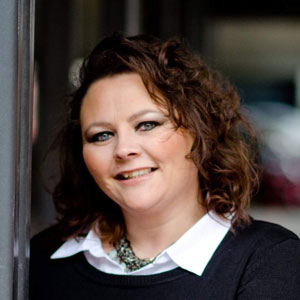 Nikki has been practicing Massage Therapy for 13 years. Nikki studied at Minnesota School of Business and received a Degree in Associates of Applied Science/ Massage Therapy. In 2009 she decided to add to her abilities and went to school for Medical Assisting at Everest College in Eagan, graduated and received her diploma to practice as a Medical Assistant in 2011.
Nikki has two children, a daughter 17 and a son 13, they have been a part of the chiropractic and massage world since they were born.
Nikki specializes in many different types of massage such as: Deep Tissue, Trigger Point, Pre & Post Natal Massage, Acupressure, Reflexology, Cranial Sacral Therapy, Hot stone, and Rehab Therapy. Nikki combines her knowledge of all of these types to create a healing, relaxing experience through massage.
Contact us to book your appointment with Nikki today.
---
Strive 4 Health Chiropractic Team | (952) 405-0516