New Patients
Welcome to Strive 4 Health Chiropractic in Shakopee! Our comfortable and quiet chiropractic office is the ideal place to get out of pain and on the path to living a healthier life.
The First Visit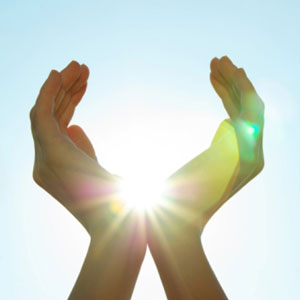 If you haven't completed your paperwork in advance, we'll ask that you do so. Here's what you can expect next:
You will sit down and have a consultation with Dr. Mike. He will review your paperwork and we will discuss what brought you in to our office and why you have chosen to get help today.
He will perform a thorough exam and review with you what he has found. Based off of his findings, he will explain whether or not Chiropractic can help you. If X-rays are needed, you'll be referred out for those.
You will be invited to ask any questions, which Dr. Mike will answer.
He will propose how long it will take to treat your particular condition based off of your exam findings as well as your personal goals for care.
You will receive your first chiropractic adjustment. Dr. Mike will explain each adjustment to ensure that you are comfortable. He will also give you post treatment recommendations to speed up healing.
This visit takes 30-45 minutes.
Regular Appointments
We know you have better things to do than spend lots of time in a doctor's office, so regular visits take only 10-15 minutes. You'll get adjusted, receive some exercise recommendations and be on your way!
Do I Have to Go Forever?
While it's always your choice, of course, as to how long you want to be under care, our feeling is that as long as you're getting benefits why wouldn't you want to come? Chiropractic care helps you achieve optimal health goals and enables your nervous system to function the way it should. It is used proactively to allow your body to function at its highest potential.
Book a same-day appointment today!
---
New Patient Center | (952) 405-0516