Same-Day Chiropractor For Sciatica Pain Treatment
Stop Your Sciatica Today – Get A Free Consultation
Sciatica is caused by compression on the sciatic nerve and the pain can be excruciating. The low back pain that radiates down the back of the leg can be debilitating.
At Strive 4 Health Chiropractic, we understand how discouraging it can be to complete even the simplest of daily tasks with this pain and we are here to alleviate your sciatica.
You can live without the daily pain of sciatica.
Call (952) 405-0516 or book an appointment online to take advantage of our FREE consultations!
Why choose Strive 4 Health Chiropractic to treat your sciatica?
Same-day appointments are available
Coverage and care available for auto accident injuries & workers comp
We provide care for your whole family; from infants to seniors
Consultations are always free
Whether you've suffered a recent injury or have been suffering from sciatica pain for years, Dr. Mike at Strive 4 Health Chiropractic can help you get relief from your pain today.
BOOK YOUR APPOINTMENT »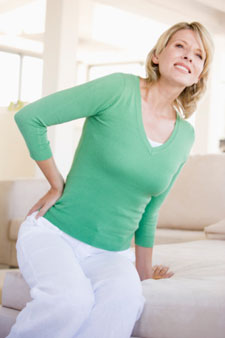 ---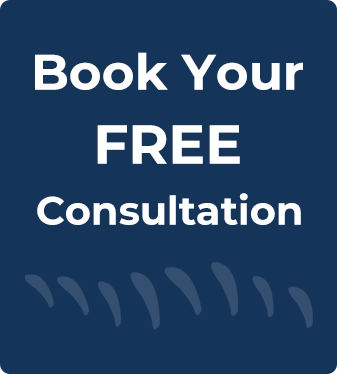 Personalized Sciatica & Leg Pain Treatment
At Strive 4 Health Chiropractic, we are here to help find out the underlying cause of your pain and create a treatment plan with lasting results. There's no better feeling than hearing from one of our patients that they were finally able to experience the activities they love without leg, back or sciatic pain.
Experience fast, natural pain relief.
Dr. Mike will work with you one-on-one to establish a customized treatment plan. The first priority is to get you the pain relief you need fast, with a long-term plan to heal the underlying cause of your sciatica pain. BOOK YOUR APPOINTMENT »

---
Schedule Your FREE Consultation
---
Get Rid Of Your Sciatic Nerve Pain For Good
Call Us At (952) 405-0516
---
Expert Sciatica, Leg & Back Pain Chiropractor Serving Shakopee, Savage & Surrounding Areas